Events
1st December from 19:30 to 21:00
7th December from 10:30 to 12:00
8th December from 19:00 to 21:00
20th December from 19:30 to 23:30
4th January from 10:30 to 12:00
15th January from 20:00 to 21:00
New Year's Eve Party
31st December from 19:30 to 01:00
Our Sponsors

Penmans experienced legal team are committed to providing legal services to the people of the West Midlands, Coventry and Warwickshire.
Find out more about all their services at penmanssolicitors.co.uk
Links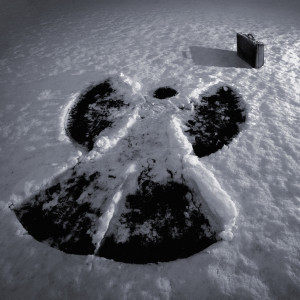 This beloved American holiday classic comes to captivating life as a live 1940s radio broadcast.
Nov 30th to Dec 7th 2019
Christmas Eve, New York City, 1946. In a studio at radio station WBFR, five actors gather for a live broadcast of the classic Christmas story "It's A Wonderful Life". Between them, they have 51 parts to play - and, with a dedicated Studio Manager and a ridiculously overworked sound operator, more than 60 different sound effects to create. All performed in the time-honoured radio way: live, with whatever the sound op (and the actors) can find to make all the right noises, at all the right times. Then there's the commercial break. Where, to satisfy the sponsors, ads also have to be performed, and jingles sung....

Joe Landry's inventive 2006 stage play is a delightful, highly theatrical version of one of the most popular Hollywood films of all time. It's a huge challenge for actors who need to be versatile, agile, and full of energy. And a sound team who need to work - in full view of the audience - to create live effects, from cracking ice to jumping in a river.

It should be festive and heart-warming for the audience - and terrifying for the cast and crew...
For more information about this production please contact the director via the email address artisticdirector@criteriontheatre.co.uk
This amateur production by the Criterion Theatre Company is by special arrangement with Playscripts, Inc.
Coming Soon
Just Finished