Events
News
'A Steady Rain' by Keith Huff
Thurdsay 22nd and Friday 23rd February
Performed at The Tin at the Coal Vaults, Canal Basin, Coventry CV1 4LY.
We are delighted to be taking the production of 'A Steady Rain' to The Tin for two further performances. If you missed it the first time round or would like another chance to see this acclaimed UK amateur premiere of Keith Huff's dark Chicago police drama tickets can be purchased now from either criteriontheatre.co.uk/tickets - 024 7667 4719 or thetinmusicandarts.org.uk - 024 7623 0699, tickets are £7 in advance or limited tickets may be available on the door for £9. Doors will open at 7pm and the performance will start at 8.00.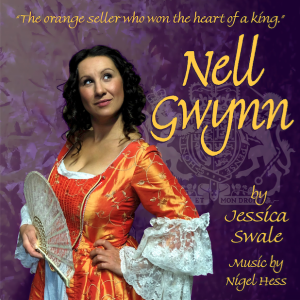 Mar 17th to 24th 2018
London 1660. King Charles II has exploded onto the scene with a love of all things loud, extravagant and sexy. Meanwhile at Drury Lane, a young Nell Gwynn is attracting attention amongst the theatregoers. The play charts the rise of an unlikely heroine from her roots in Coal Yard Alley to become a celebrated actress and the mistress of the king. But in a time when women are regarded as second-class citizens, can her charm and spirit protect her from the intrigues at court ?
Featuring delightful Restoration-style music by Nigel Hess to accompany Jessica Swales' witty ( and often bawdy ) lyrics, along with several dance numbers, the show is certain to entertain.
"Superbly funny ... a juicy, well-wrought thing of great fun, a wonderfully layered celebration of theatre, but most of all an apt homage to a woman incredibly ahead of her time" (Time Out)
"A rollicking good evening's entertainment . . . an unending delight" (Evening Standard)
Coming Soon
Main House
May 5th to 12th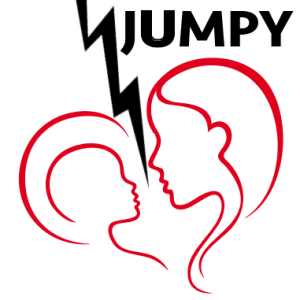 Main House
Jun 23rd to 30th
Just Finished
Studio in the Auditorium
Feb 14th to 17th